With over 15 years of doing things differently in the business world, Michael Cropper is a digital entrepreneur with many strings to his bow. With a rare mix of technical, marketing and business background in the digital world, Michael has worked with many well-known national brands, tech-startups and businesses of all sizes, working with them to boost their revenue through digital channels. Alongside creating multiple online businesses and web based platforms to aid businesses in their day to day lives.
Founder & Managing Director of digital marketing agency Contrado Digital. Find out more about some of the results achieved over the past few years.
Founder of tech-startup, Tendo Jobs the revolutionary recruitment platform designed to link employers directly with job hunters in a fully transparent, low cost and efficient way.
Social
LinkedIn profile: Michael Cropper
Google+: Michael Cropper+
Twitter: @MickCropper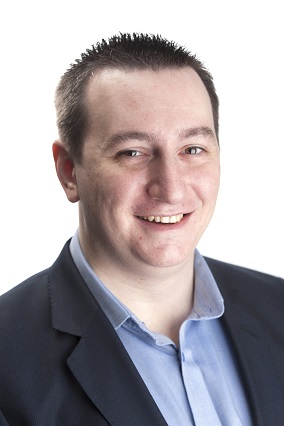 Investor
Being Manchester based, Michael is approached on a regular basis for investing in companies, Michael regularly shares his knowledge and experience to help out ambitious companies in return for equity within the business. If you have a good business idea but lack the resources or skills to implement, get in touch. The types of companies Michael is interested in working closely with are technology based online platforms who have a high potential for growth.
Awards & Work
Recent awards within businesses include;
Red Rose Awards: Best use of ecommerce
Bibas Awards: Creative Business of the Year, E-Business of the year, Most inspiring business of the year
Chartered Institure of Marketing Northern Awards: Digital marketing campaign of the year, Northern agency of the year
Prolific North Awards: Best SEP & PPC Agency
Hive Awards: Creative Agency of the Year, International Achievement Award, Young Entrepreneur Award
Background
Michael graduated from Manchester Metropolitan University in 2008, following a period of work over several years at a global travel agency working on multiple brands within the group followed by leading a team of digital experts at an award winning Manchester based digital agency before setting up Contrado Digital in 2013 followed by launching tech startup Tendo Jobs in early 2016. .