Mar 12
13
Someone is having a laugh at Google Webmaster Tools tonight!! When checking the dashboard of one of my accounts the language on the "Crawl Errors" section keeps randomly changing when I refresh the page. 
Here the page is in English (what my account it set up for!)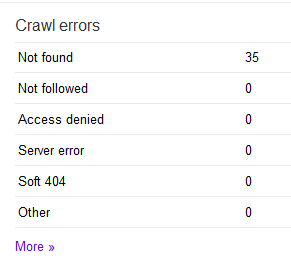 Then here is it in French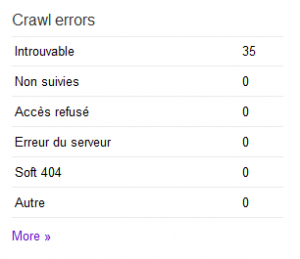 Then here is it in German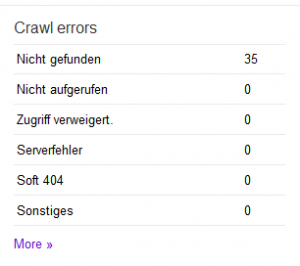 Then here it is in Spanish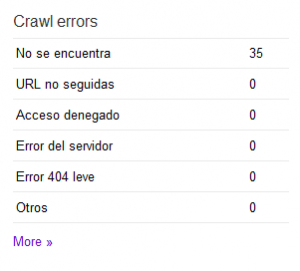 And finally, here it is in Polish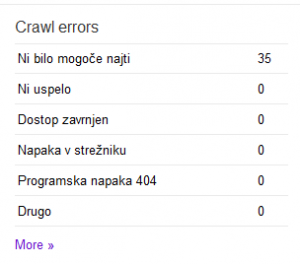 All of the above is happening randomly and on its own when I am clicking back to the dashboard, I am not changing any language settings or anything like that and I only have English as my language settings on my browser. 
Whilst I would love to speak all of those languages, I can't (maybe I should learn?). Maybe this is Google's way of teaching the world new languages? On the other hand it could simply be a coding error on one of their latest code base updates. 
Certainly put a smile on my face tonight when looking around!! ha ha.  :-) 
Can we get this fixed though please Google